Hello I hope you are all keeping well?
What another beautifully sunny day it was yesterday! I hope you can spend some time in an outside space? With this in mind here are some activities you may like to try outside:
Chalking on the floor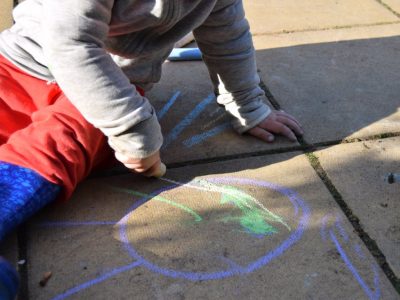 Painting with water maybe make your own brushes from pegs!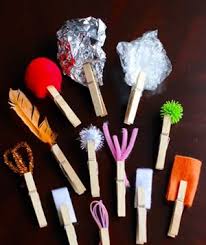 Play memory games eg. 4 cups of different colours hide an item under each cup can you remember what is hidden under each cup? 
We have enjoyed singing "In the hairy scary castle" this half term. Use the you tube clip and teach your family the song with actions I think the clip sung by Pauline Willoughby and/or Dany Rosevear are very good.
Enjoy listening to story tellers telling our stories of this term: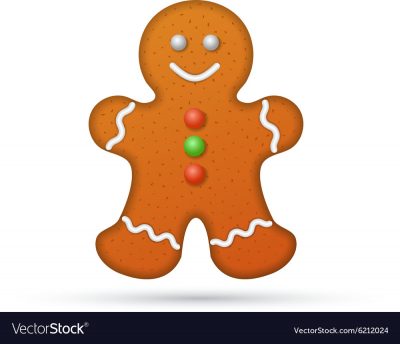 The Gingerbread man: you tube told by Tony Wilson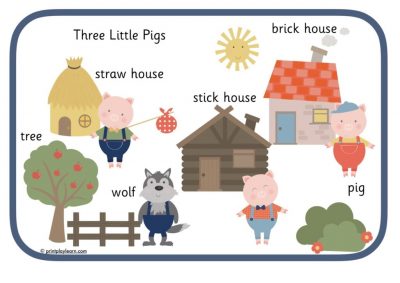 The 3 little pigs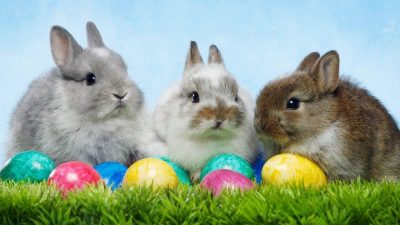 Easter Holiday activities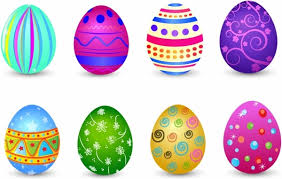 Make Easter eggs to hide around your house:  draw egg shapes and then decorate using handwriting patterns: zig,zag,circles, stripes,waves,swirls spend time to colour in each egg around your pattern cut out and hide for you and your family to find!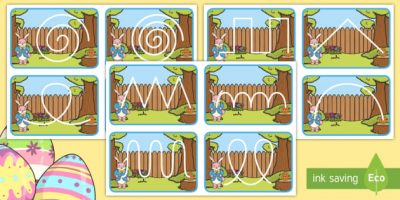 Our new story for after Easter is "The Enormous Turnip"
( find a version of this story to enjoy)
Keep going with the letter writing practice on the whiteboards, read your Bug club books, keep counting, and match lower case letters with upper case ones!
Have fun this Easter and we will see you after the Easter weekend
Keep safe
Mrs Penn, Mrs Coleman and Mrs Heap