Good morning year 5!
I hope you enjoyed your day yesterday and remembered some of those 'silver linings' we talked about in class last week.
Today's literacy learning continues on from yesterday's on relative clauses. Please visit the BBC bitesize website and visit their video and activity on relative clauses. https://www.bbc.co.uk/bitesize/topics/zwwp8mn/articles/zsrt4qt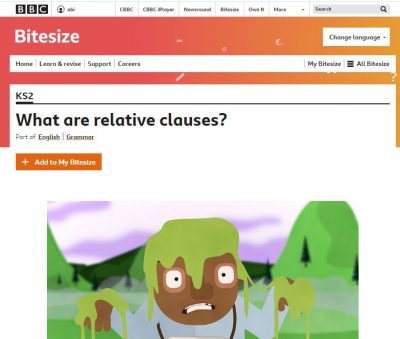 Tomorrow's literacy learning will be having a go at applying some relative clauses to your Mythical Beasts research and design e.g. The Minotaur, who had enormous horns, looked very scary. 
Today's maths learning is to round the numbers below to 1 decimal place (one-tenth).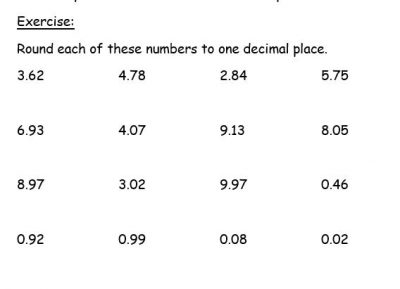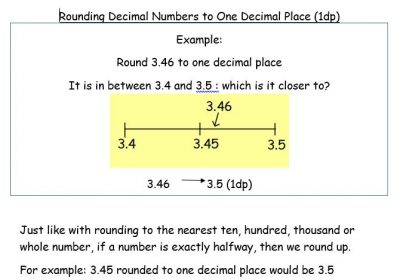 Rounding-Decimal-Numbers-to-One-Decimal-Place
Keep up the physical activity while you're at home, Arthur and I will be taking part in Joe Wick's P.E. session on Youtube this morning! 
Please keep going with your Easter Mythical Beasts projects and remember to do some daily reading and spelling practice. I will keep checking my emails for any questions or uploads of learning, keep in touch!
Miss Shopland