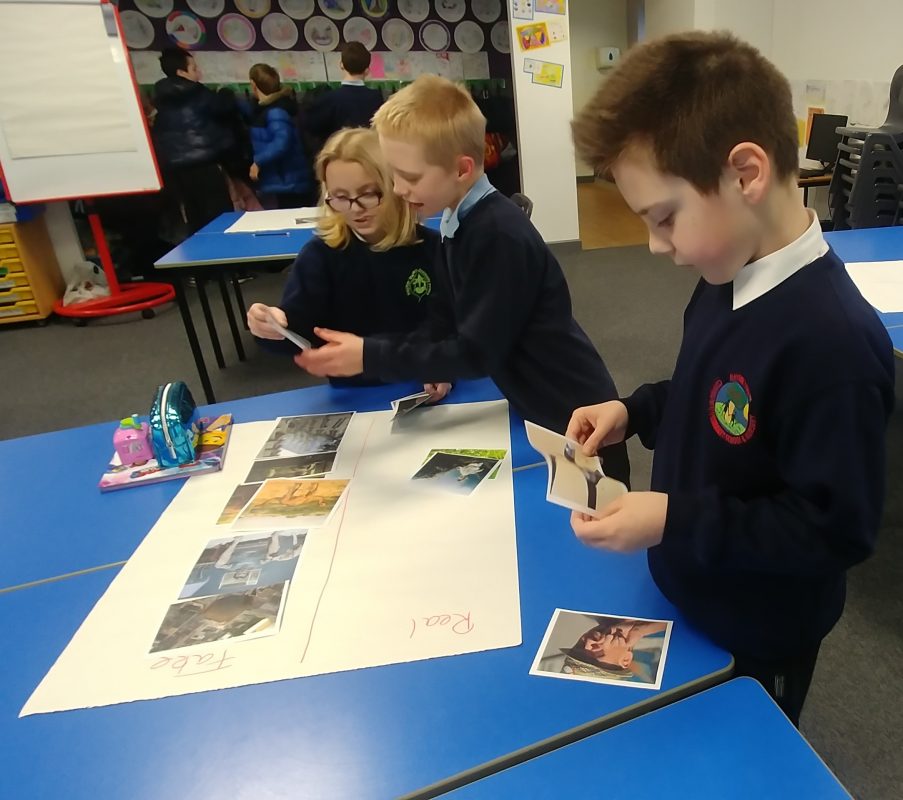 Today is Internet Safety Day and we have been learning about internet safety over the past few weeks. Most recently, we learned about being 'Internet Alert', which is all about spotting the differences between what is real and fake. During our session, we talked about fake pictures floating around the internet and how they can fool even the smartest experts. However, the children in Year 5 thought that they could easily tell the difference – so here we are.
In today's Time to Think session, I gave the children a large selection of pictures – some were real and some were fake. The children had to sort them into two groups – real or fake. Easy right? WRONG.
For almost every picture, the children answered incorrectly – being 'Internet Alert' isn't as easy as it sounds. The most important thing that Year 5 learned from this session was that it is always wise to question EVERYTHING online.
I have attached the pictures below our class pictures so that you can have a go at home.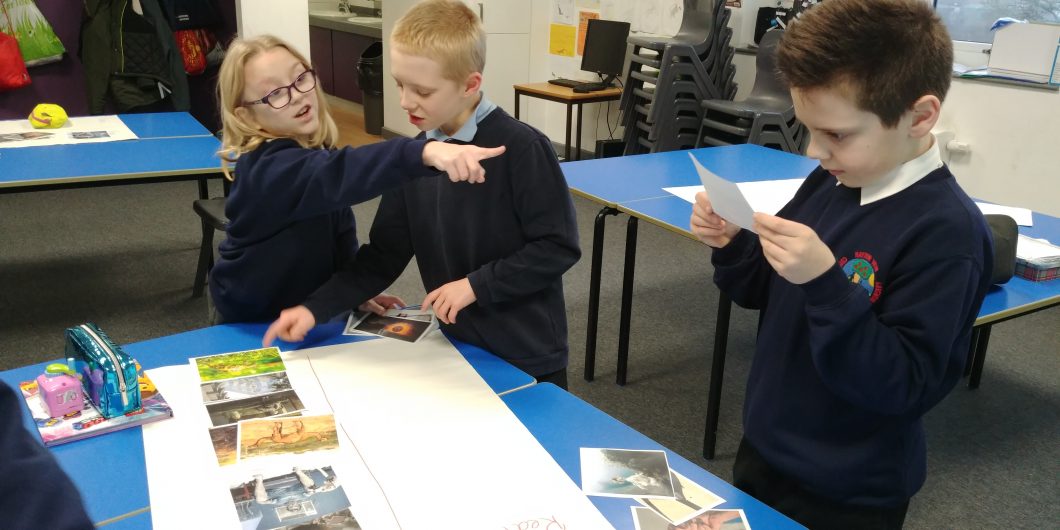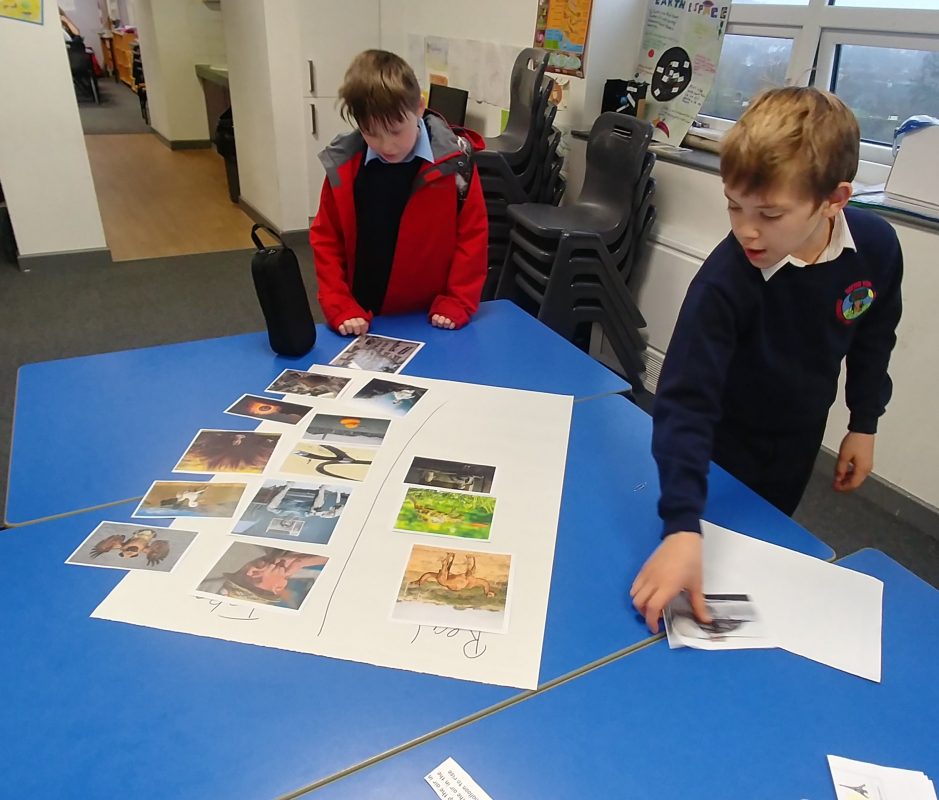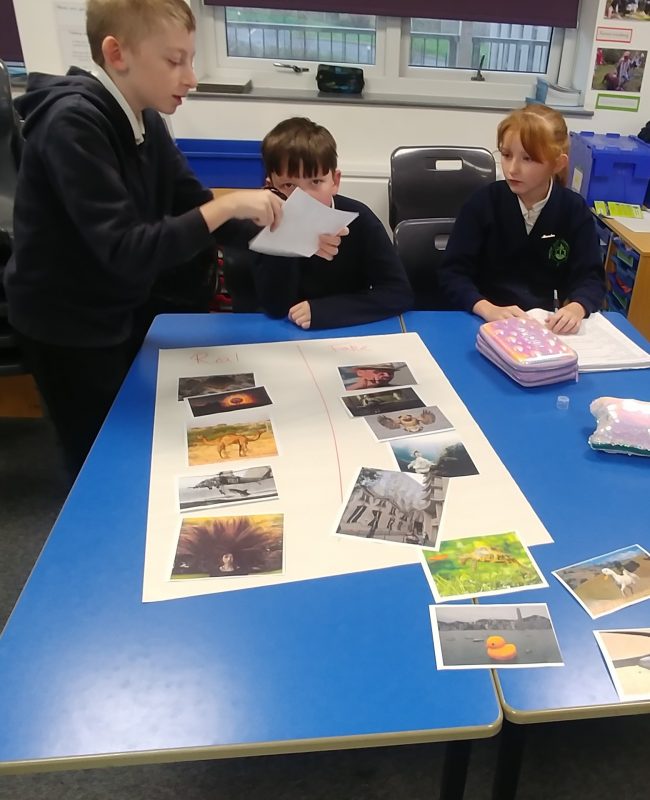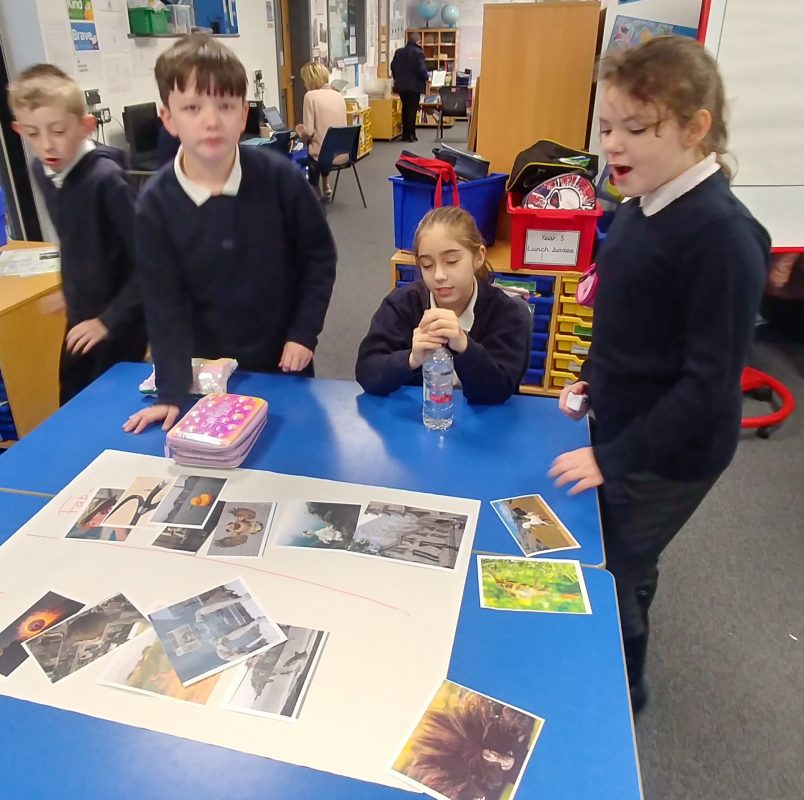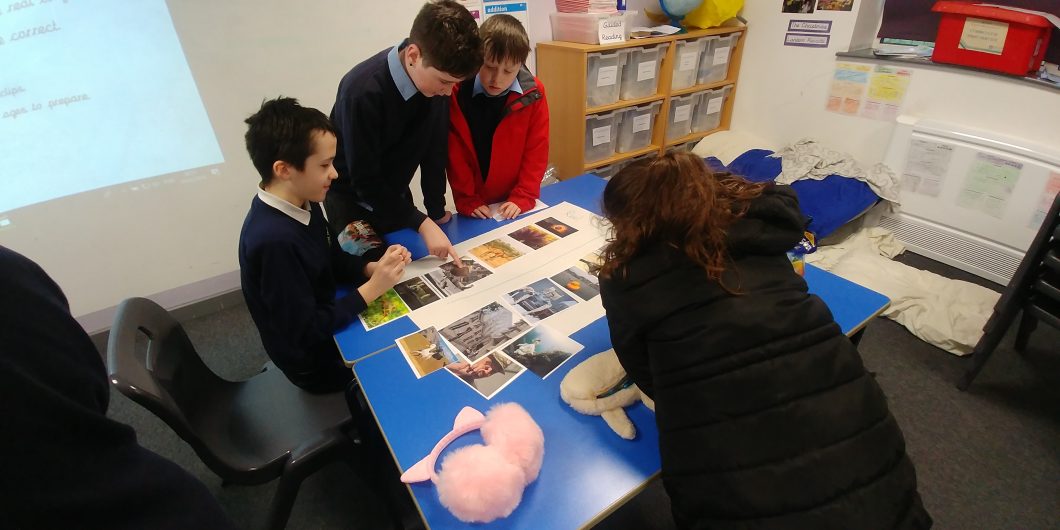 PICTURES COMING SOON