Hello Everyone Its Thursday already!
HUGE Thank you again for the photos of your learning. KEEP THEM COMING. One photo I was sent today reminded me to ask  you all , How is your cress growing ?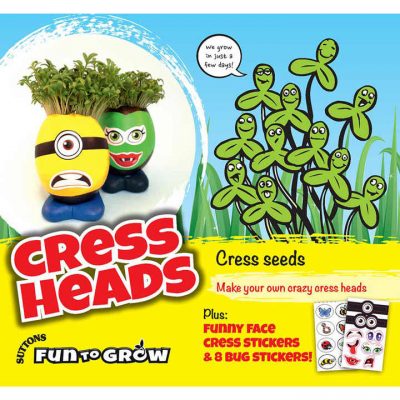 I will look out for your photos or questions about the learning everyday. The photos that were sent today shows me how creative you are being with the material you have at home. BRILLIANT.
Its been a beautiful day today and I hope that you managed to spend a moment in the sunshine. It was truly wonderful and I loved seeing the butterflies dancing around my garden.  I was not so pleased to find millipedes and spiders but I know you would have loved to find them.  Your photos show me how you are learning both inside and outside… chalking in the garden and painting rockets outside, Wonderful.
I wonder what insects you can find in your outdoor space?Bug Hunt Sheet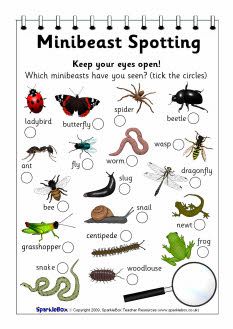 Also today Thursday 26th March  I wonder if you can try to create and play a memory games together. You can even collect items around the house for your own memory game.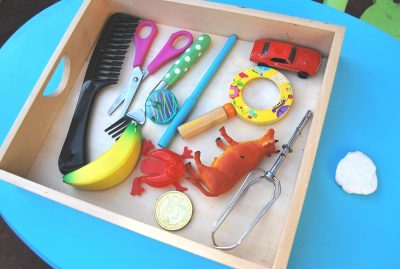 OR You could even make collect items from your outside space or garden to use in the game. See what you can find.
Game One:  Play  Which one is missing? Remember to name them all and then cover them over with a piece of material your partner closes their eyes and an item is removed . Then the items are uncovered …you have to guess which one is missing? Game Two:  If you find two of each item, you can play Match the items!  place the items into pots, one pot per item, You can create your own lids from paper etc,  then you have to remember the placement of a pair of items. Your family can mix the pots up before you start to make it harder!
.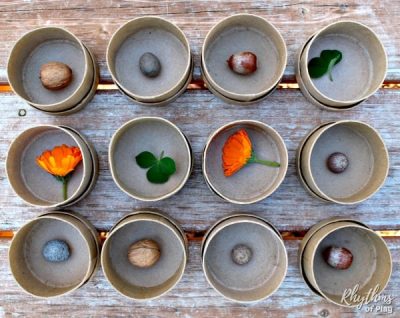 Game Three Below is an on line memory game that we have used in class….Can you hold all of the images in you mind?
https://www.mentalup.co/samples/game/game2?referrer=blog-visual-memory-test-online
Enjoy the games and remember to try the physical challenges from Monday,  if you have not tried these yet or do join the older children who every morning at 9 am are keeping  fit together following PE with Joe . I could not keep up at all,  but I am sure you will be fitter than me. This is yesterdays link https://www.youtube.com/watch?v=4wzoy_J3I_c but his sessions are also live every morning at 9am -9.30am click onto the  Yr1  home learning page for more info
Keep Smiling and having Fun
From Miss Butler