Hello Everyone, Have a good Tuesday and keep busy having fun, playing and learning.
I forgot to say on Monday's  'Creative Thinking'  post that the images you create DO NOT need any glue. The items you find can be arranged and then rearranged.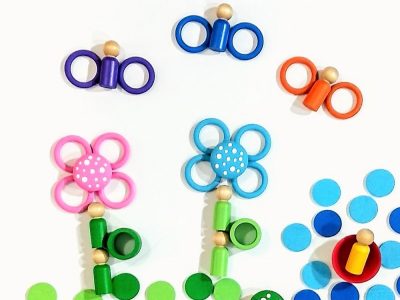 There aren't any rules about what you can and can't use and it is good to keep adding new materials and mixing things up. The same materials can be used in so many different ways by combining them with various other materials to produce different results each time.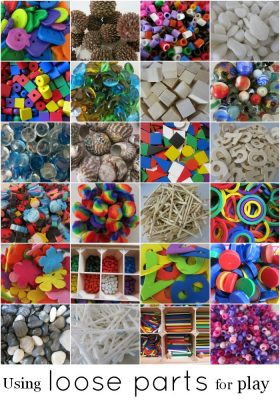 Remember you can send photos to us using this site.
I also look forward to finding out about your children's Ten Frame explorations using the shells you were given and the troll pictures! or your own toys.  Click here for  The Ten Frame  Our Maths Tubes 17.3.2020. This letter was placed into your child's contact books last week. 
Keep Smiling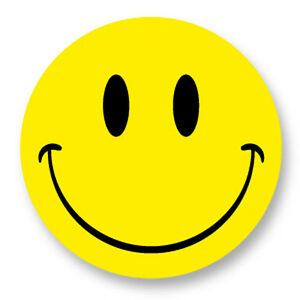 From Miss Butler