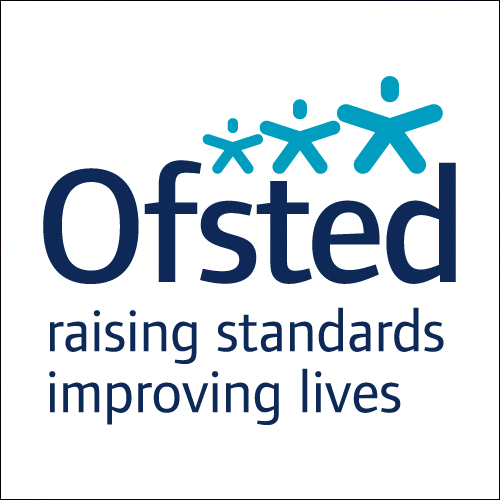 This is a GOOD school
Ofsted is the Office for Standards in Education, Children's Services and Skills. It reports directly to Parliament and is both independent and impartial. By law it must inspect schools with the aim of providing information to parents, to promote improvement and to hold schools to account.
Some key points taken from our most recent report:
• Assisted by high quality care tailored to each individual's needs, pupils and their parents are welcomed into a vibrant school which raises aspirations and expectations of what pupils can achieve.
• As a result, the school has earned the respect of the community it serves, as seen in the pupils' above average attendance and their evident enjoyment of school.
• Staff care for pupils very well and value their efforts. In response, the pupils' positive attitudes to learning and good behaviour underpin good achievement.
• Senior leaders, including members of the governing body, rigorously monitor provision and encourage staff to reflect on how they can improve pupils' learning further.
• As a result of supportive collaboration with the children's centre and significantly improving links with parents, children's self-confidence and attitudes to learning are showing a positive trend of improvement. In turn, these are underpinning children's personal aspirations and good progress.
Each year the Department for Education publishes data that provides parents with an insight into recent performance to support awareness and decision making when choosing a school. Data for the 2015-16 year was published on 15th December 2016.
Please click here to access this information for all schools.